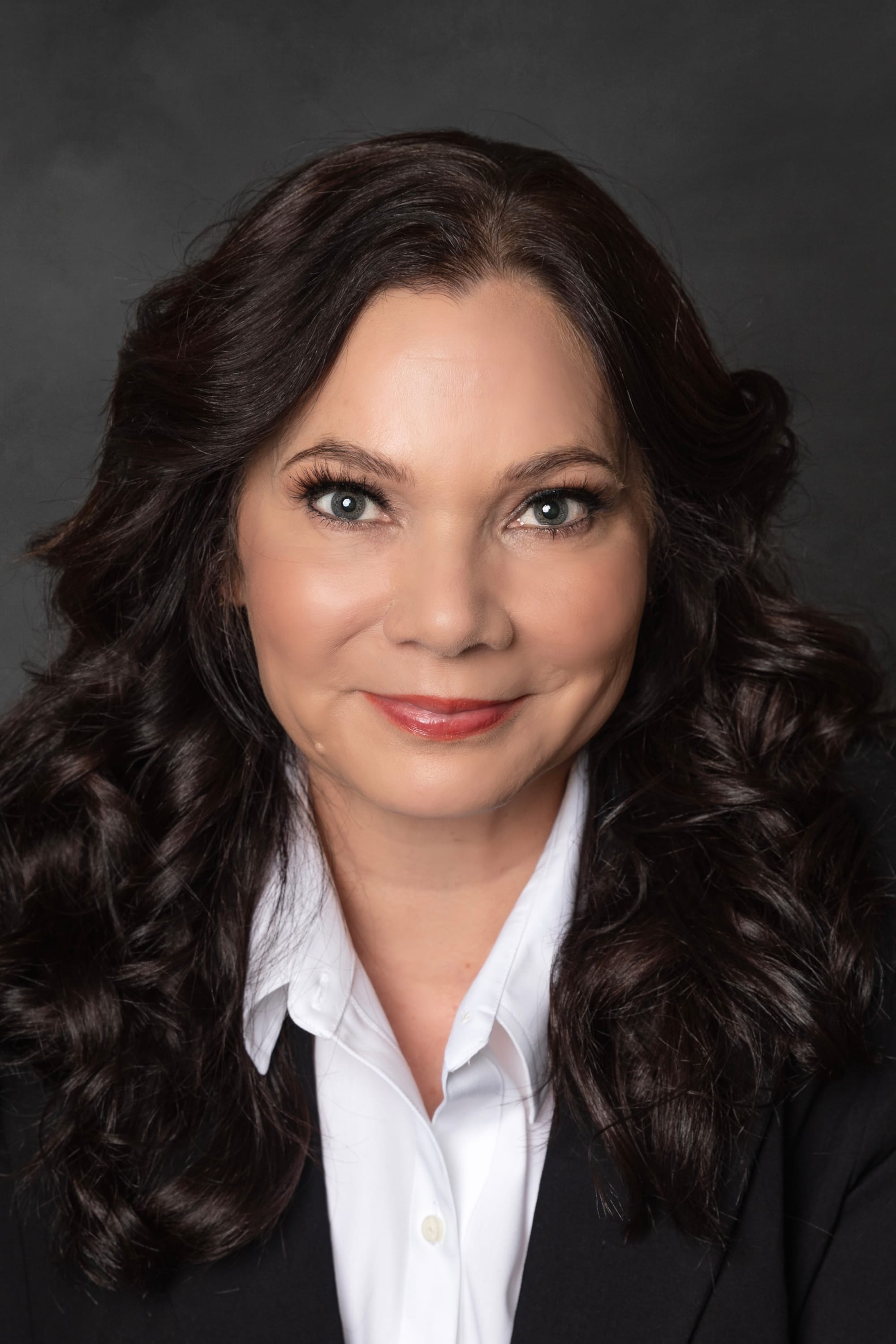 Rebecca is a contemporary abstract mixed media artist based in West Columbia, S.C. Rebecca began painting as a child whose father was an artist. She had explored many mediums throughout her life such as, watercolors, landscapes, flower and pet portraits in oil. In 2018, Rebecca discovered abstract art and has passionately embraced it as the style of art that evokes and liberates her creative spirit. Rebecca feels this type of art allows her to have full creative freedom when she works. Rebecca constantly searches for ideas to make her art unique and beautiful. She loves to experiment and push herself in hopes of taking her art to the next level. She prefers to create art that exercises the viewers imagination. Her work speaks to those who like to interpret art. She enjoys hearing what people see in her art and how a piece can bring out positive emotions in them. She wants people to view her work and feel peace, happiness or energy.
Original abstract artwork inspired by the beauty of color and the movement of paint.
Creating is my nature. Creating unique, unpredictable art that intrigues the viewer is my passion. My obsession. I have a strong desire to make art that makes people think. Makes people feel an emotional response and form a connection to my art. I love to hear what people see and how the art captures they're imagination.
I've fallen in love with challenging myself to use unpredictable objects as texture. Objects from around the house, yard or hardware store. When using several different texture mediums and objects, it can be a challenge to construct something beautiful from a controlled chaos of rough textures.