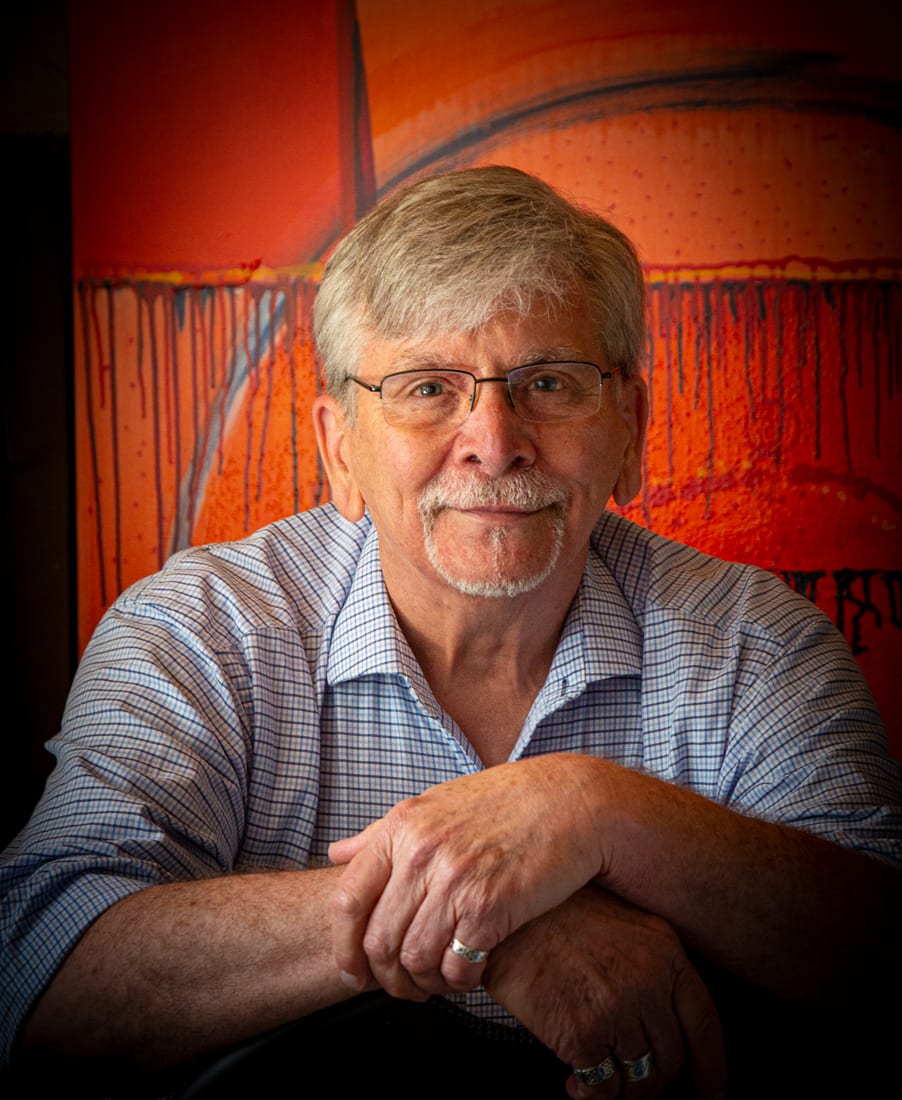 ARTIST BIO & ARTIST STATEMENT
H.B. Barry Strasbourg-Thompson is a Professional full time working Fine Artist and a Fine Art instructor who holds a BFA from the University of Ottawa, an Art & Design Studio Skills Certificate from Ontario College of Art & Design University, and a Postwar Abstract Painting Certificate from Museum of Modern Art/Coursera. Strasbourg-Thompson is currently completing a Business Skills for Creative Professionals Certificate at the Ontario College of Art & Design University and "The Language of Design - Form & Meaning" at CalArts (the California Institute of the Arts).
Strasbourg-Thompson's studio practice and teaching practice conducts research and publishes Fine Artworks on the themes "Childlike Awe Now", "Conscious Contact-Staying in Touch", and "Being Your Authentic Self". 
Barry's artwork centers on his experience that a practice of any artform can provide "Art As Health".
Strasbourg-thompson Studio - Art And Creativity Training, Paintings, Art Galleries


Strasbourg-Thompson Studio & Art Instruction
All work can be purchased on time payments with 30% down O.A.C. and monthly payments)
Saltair Art Studio, 10519 Knight Road
Chemainus (Saltair) BC 250 210 2237