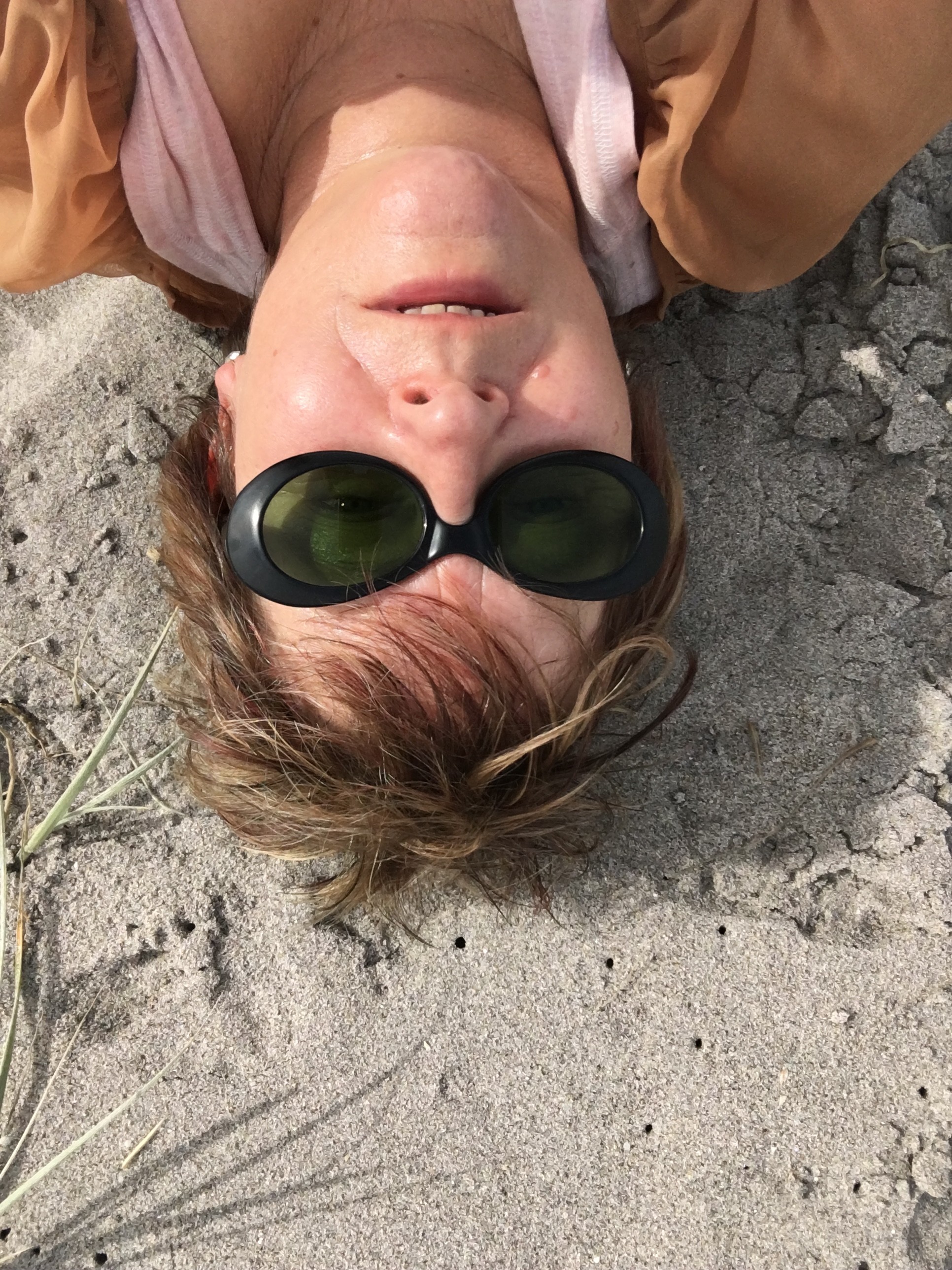 My mother once wrote: Linda has just come home with about a gross of pictures to show me, her pony-tail undone and a glove hanging out of each pocket! I was 5 and had been at school for 2 months. Nothing has changed. I'm still as enthusiastic about painting, and just as productive, all these years later.
I had a tough adolescence and that influenced my decision to become a children's rights lawyer. But these days I've made a commitment to being a full-time painter.
Quite simply, art gives my life meaning and I have an insatiable drive to keep learning and making it.
In 2018 I attained a Bachelor of Visual Arts and in 2022 I completed a Masters of Fine Arts at Whitecliffe School of Art and Design, Tāmaki Makaurau, Auckland.