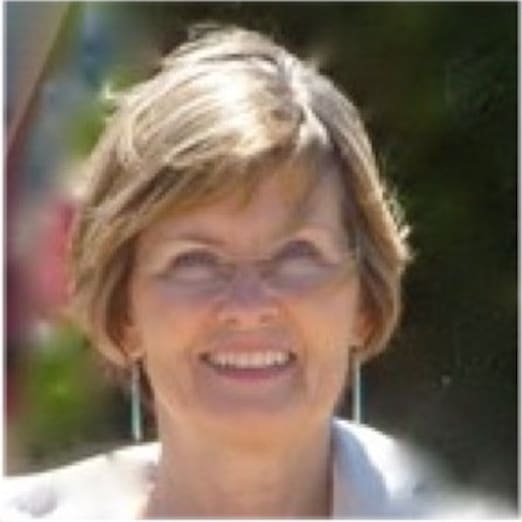 Artist: Debra Thomas Weible x
Debra Thomas Weible is a native Hoosier and transplant to Florida these past 30 years. She earned her bachelor's degree from Duke University and her medical degree with a residency in Ophthalmology from Emory University. For the past 30 years, she has practiced ophthalmology in Clearwater, Florida and retired in 2012.
A lifelong interest in drawing led Debra to watercolor classes at Dunedin Fine Art Center, where she now teaches. The relationship with DFAC has continued and she serves on the board of directors. She has also served as a trustee of PAVA (Professional Association of Visual Artists).
Her mentor and teacher is the great watercolorist, Pat Weaver, and she continues to paint with and learn from her.
Debra's present love is painting animals: wildlife, domestic livestock and pets. "I attempt to give them some personality and love to focus on their beautiful eyes. I also love to tell a bit of a story and incorporate some humor into my paintings. Seeing people smile at my painting is the greatest compliment."
Cookies help us deliver our services. By using our services, you agree to our use of cookies.
Cookie Policy