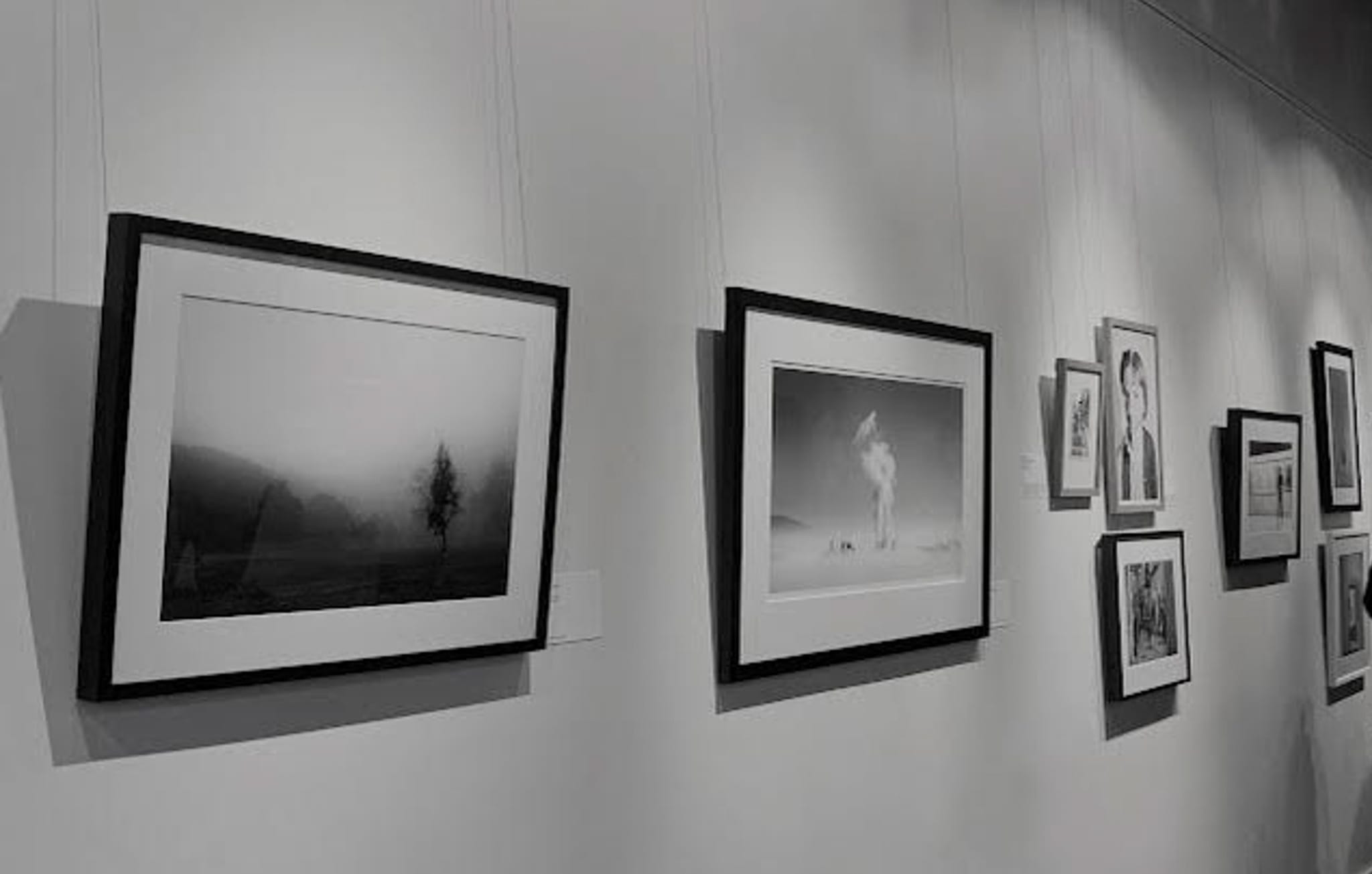 As a multidiscipline artist, I work in a range of artistic disciplines painting, photography, and printmaking. Art is intensely personal for me as it becomes a means of self-discovery and expression where I often lose - or perhaps discover - myself in the sheer pleasure of the creative process.
The merging of Being and Doing, where the act of creation becomes a meditative state, is a beautiful way to connect with my inner self. The energy that flows through me, the physicality of my body's movements, the bristles of the brush, the vibrancy of the paint, the texture of the canvas - all elements converge, resonating as one entity.
So, welcome to my art studio! I invite you to explore, connect, and lose yourself in the diverse world of my creations.
Abstract art, to me, is an enchanting interplay of spatial relationships, experimentation, playfulness, and intuition. I embark on the creative journey with a blank mind, allowing the work to stem from an unconscious, wordless place within me. The image gradually unveils itself during the process. Working with diverse materials, tools, and textures, I revel in the depth and complexity that multiple layers bring to my art.
Photography serves as a medium for capturing and documenting the impressions of the world around me. Spontaneity leads the way as I seek out moments that kindle my curiosity and ignite my imagination, be it the allure of people, objects, light, or shadows.
Regardless of the medium or technique I use, my primary goal is to provoke an emotional reaction. I hope to incite curiosity in the observer, inviting them to continually discover new elements within my work.